Mobile grinding of boxes and other plastic packaging
Plastic Worx is one of the European leaders in the area of mobile plastic recycling, with which we have been dealing for 19 years. The service is addressed to all companies that have discontinued plastic packaging, including in particular: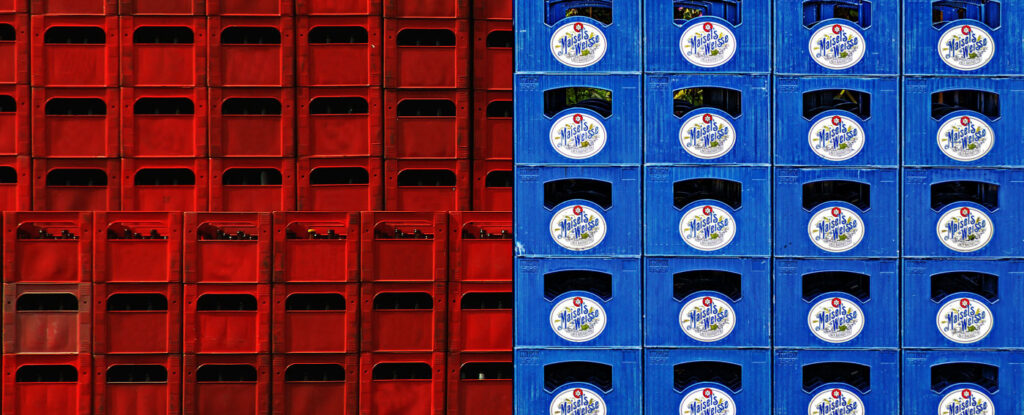 Our mobile units have their own power generators. As part of the service, if necessary, we can also provide a forklift which will transport the packaging to the grinding equipment. Our experienced staff will meet all the procedures required at your facility.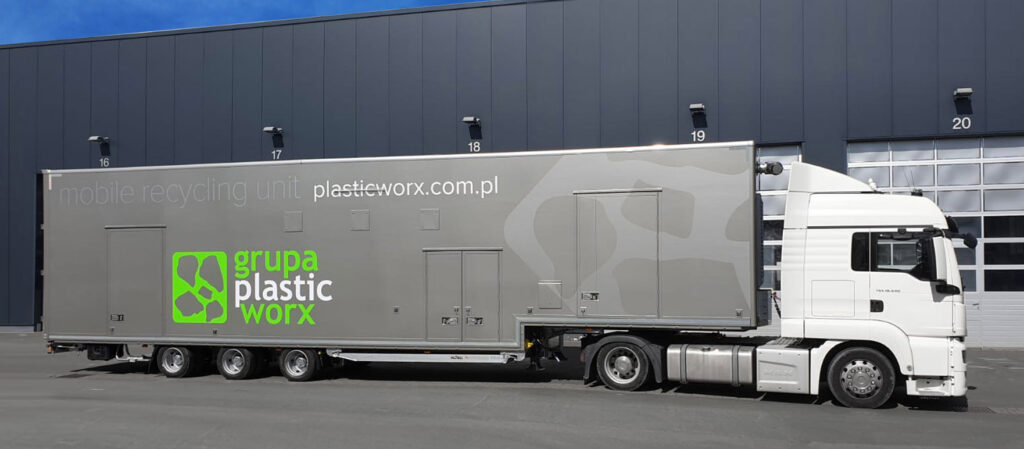 The advantage of mobile recycling, is the lack of the need to transport large quantities of packaging. Our mobile grinder will come to your facility anywhere in Europe.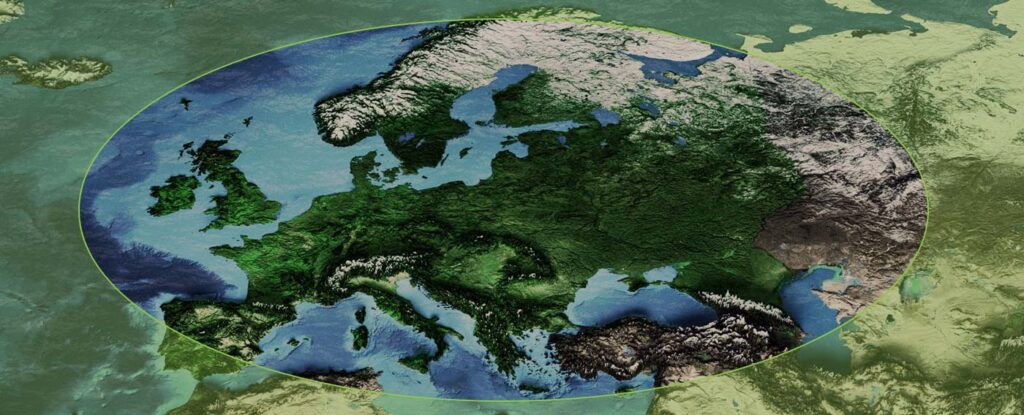 Depending on your needs, we offer various forms of cooperation:
Regardless of the model, by cooperating with Plastic Worx, you can count on reliability, competitive prices and high quality of regrind!
We invite you to watch a movie from one of our projects: