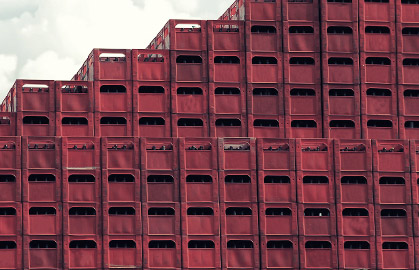 PURCHASE OF DEFECTIVE / WITHDRAWN PACKAGES MADE OF PLASTIC
We buy used, damaged or withdrawn plastic packaging (e.g. crates). If you have a batch of packaging for sale, please contact us.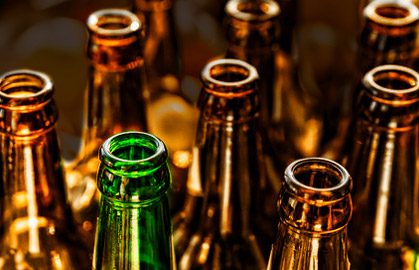 PURCHASE AND SALE OF GLASS RETURNABLE BOTTLES
We offer the sale of 0.5l glass beer bottles. We are also interested in buying such bottles back.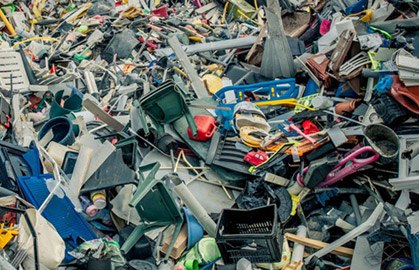 PURCHASE AND SALE OF PLASTIC WASTE AND REGRINDS
If you have post-production waste in plastics processing, or surplus output when recycling plastics, contact us. We'll be glad to help.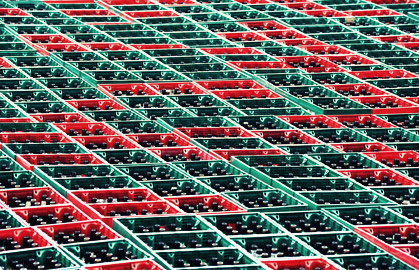 LEASE OF RETURNABLE PACKAGING
We offer rental of returnable packaging. Currently, we offer plastic crates for 0.5l refillable beer bottles. In case of demand, we will also present you an offer for renting other returnable carriers.