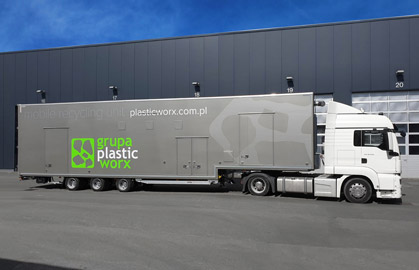 MOBILE MILLING
A service consisting of grinding homogeneous plastic packaging (crates) or other products (baskets, plastic containers) that were withdrawn from use. The final product is grist packed in big bags. Due to the fact that our machinery includes mobile mills, we are able to perform this service anywhere in Europe.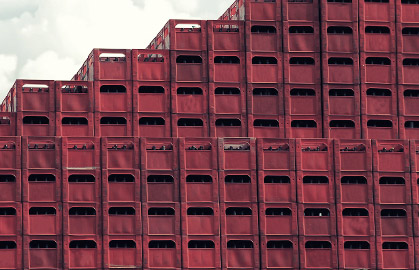 PURCHASE OF DEFECTIVE / WITHDRAWN PACKAGES MADE OF PLASTIC
We buy used, damaged or withdrawn plastic packaging (e.g. crates). If you have a batch of packaging for sale, please contact us.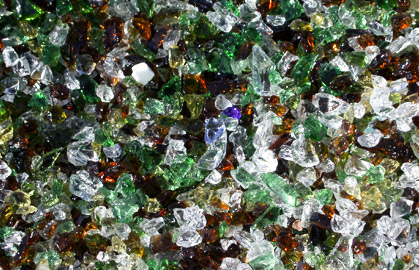 GLASS BREAKING
As part of the withdrawal of disposable packaging or used customer returnable packaging, we provide the so-called "glass breaking" or pouring glass bottles into dedicated containers.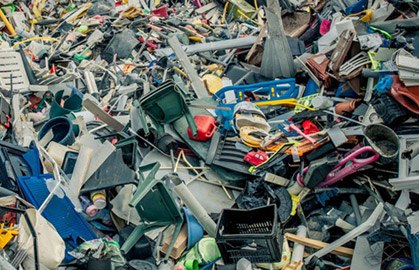 PURCHASE AND SALE OF PLASTIC WASTE AND REGRINDS
If you have post-production waste in plastics processing, or surplus output when recycling plastics, contact us. We'll be glad to help.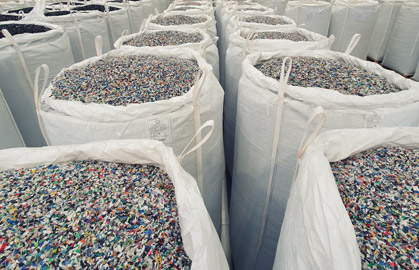 SALE OF HDPE AND PP MILLING
We welcome cooperation with plastics processing companies using recycled raw materials. With our own production and numerous contacts in Europe, we can help with almost every PP, HDPE or PVC fraction.