2021
MERRY CHRISTMAS!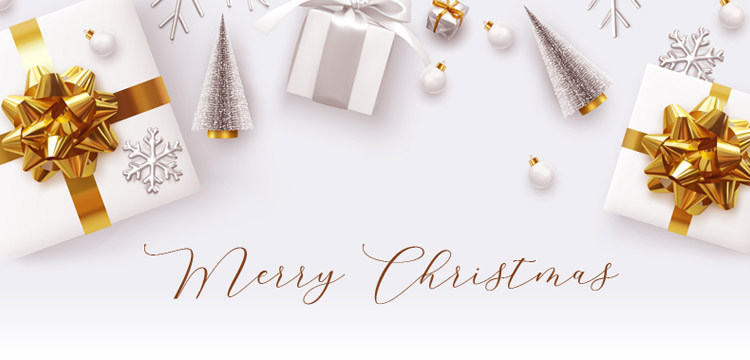 We wish you that the upcoming Christmas will be filled primarily with health and the most beautiful emotions - love and joy among your loved ones.
Let it be a time of kindness, peace and optimistic anticipation of the New Year.
Completion of our another grinding unit at the final stage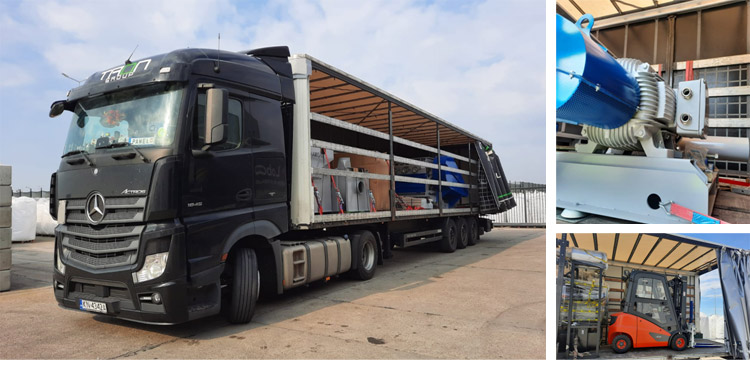 The completion work of our another grinding unit reached its final stage.
The 10th of May 2021 the generator and the forklift were sent to the main contractor. Start-up is planned for September/October 2021.
Another purchase of a new mobile grinding unit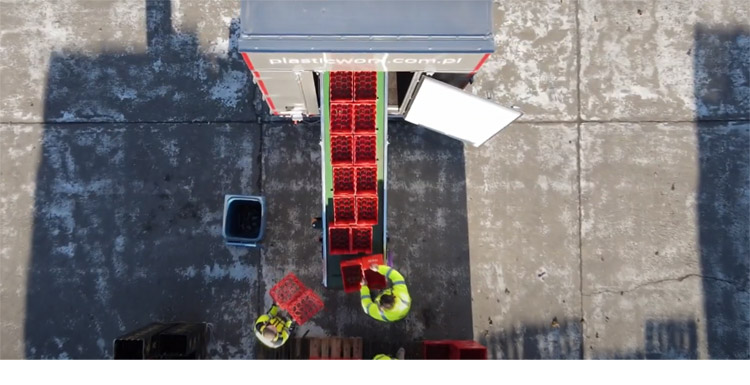 We have signed a contract to purchase another mobile unit designed for grinding plastic. Like the previous one, it is created in cooperation with leading manufacturers from Germany. Completion of its construction is planned for II. mid-2021
2020
MERRY CHRISTMAS!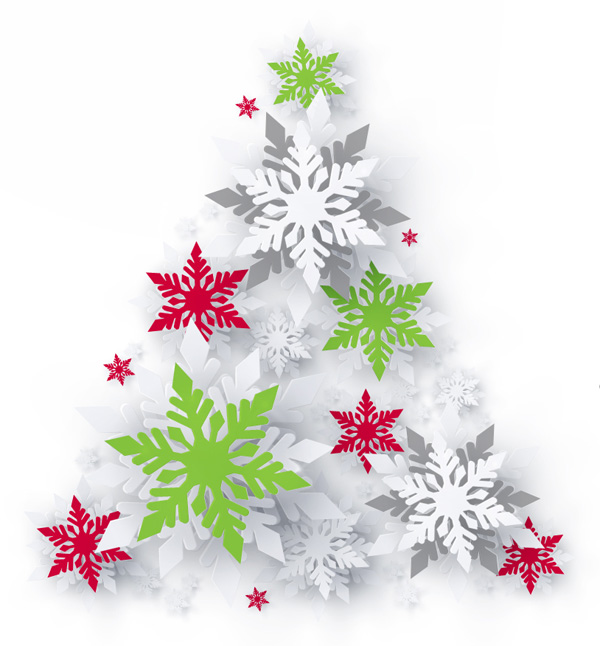 May joy, hope and happiness be yours this Christmas season. Merry Christmas and a happy new year.
PLASTIC WORX IS PLEASED TO INVITE YOU TO VISIT OUR VIRTUAL COMPANY'S BOOTH ON BRAUBEVIALE WHICH THIS YEAR TAKES PLACE ONLINE ONLY.

In our profile you can see the services we offer in the field of mobile recycling and services we offer to breweries and soft drink producers.
We will be pleased to welcome you on our virtual stand!
START-UP OF A MODERN MOBILE UNIT FOR GRINDING PLASTICS.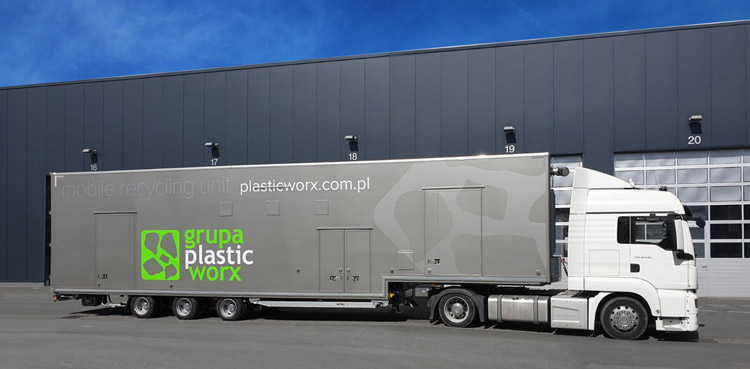 The completion of the grinding unit has lasted over one year and could be realized by our technical department with the support of German mechanical engineers. The grinding unit meets the strictest technical and ecological standards.
See HERE a movie from the unit's operation.
2019
10 VI 2019
59-706 Osła 1J
OPENING OF THE MODERN VAN WERVEN POLSKA PLASTIC WASTE PROCESSING PLANT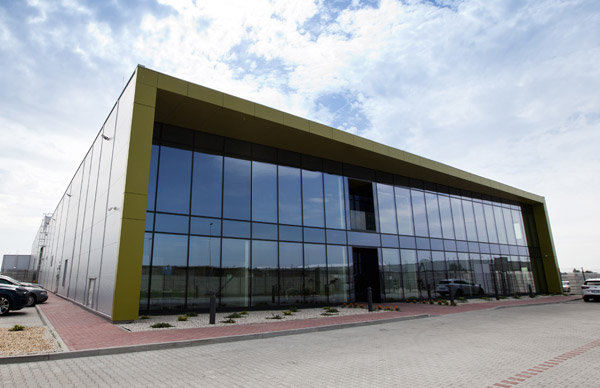 2018
COMPOSTERS DISTRIBUTION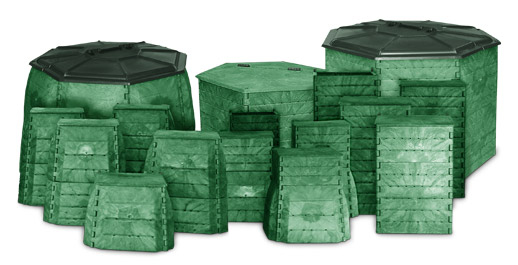 We have started selling composters from an Austrian manufacturer fa. Container Trading.
COMMENCEMENT OF THE CONSTRUCTION OF A PLASTICS RECYCLING PLANT IN KRZYWA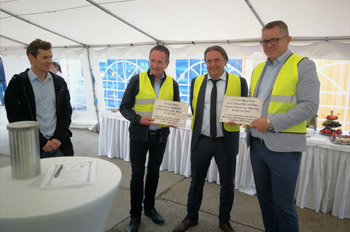 The investment is carried out by Plastic Worx Van Werven Sp z o.o. The general contractor is M & J from Żarów. The project was made by AKE Studio from Krakow.
2017
THE COMPANY'S 15TH ANNIVERSARY IS BEING CELEBRATED AT A JOINT EMPLOYEES' MEETING IN KRAKOW!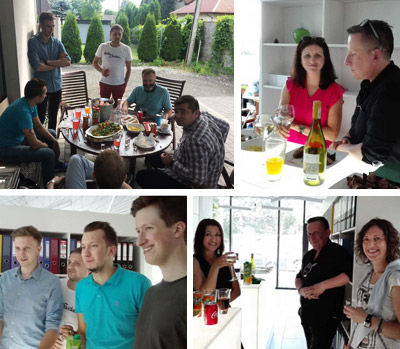 PURCHASE OF REAL ESTATE FOR THE CONSTRUCTION OF THE PLANT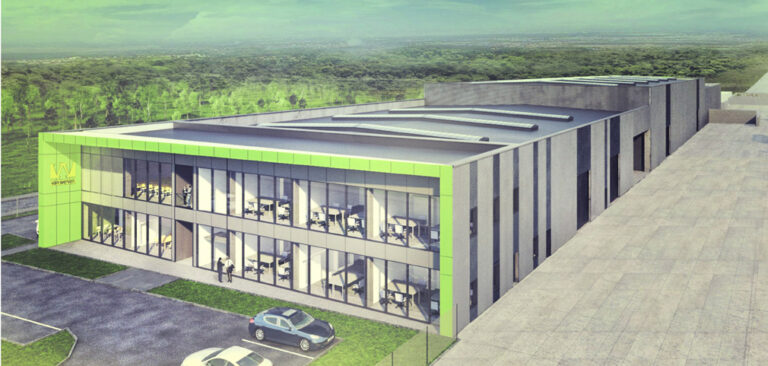 Plastic Worx Van Werven Sp z o.o. purchases real estate, where the construction of a plastics recycling plant is to commence in 2018.
2016
750 EMPLOYEES HIRED!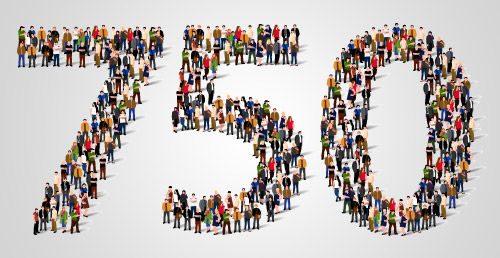 2015
FOUNDATION OF PLASTIC WORX VAN WERVEN SP Z O.O.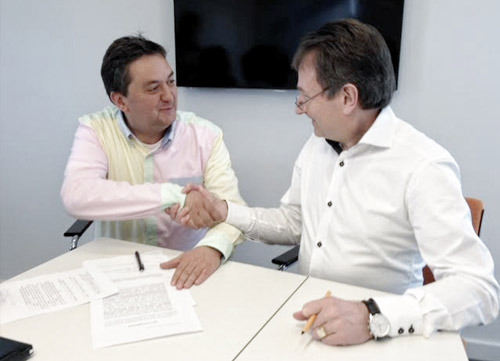 Together with the Dutch partner – Van Werven Plastic Recycling B.V., we are establishing Plastic Worx Van Werven Sp z.o. o. The company's goal is to build the largest and most modern recycling plant for plastic waste in Central and Eastern Europe.
2014
21 V 2014
Dr. Berns-Str. 37, Moers
FOUNDATION OF RWD PLASTIC & LOGISTICS GMBH (GERMANY)

2013
16 X 2013
Houldsworth Street, Stockport
FOUNDATION OF PLASTIC WORX UK LTD (GREAT BRITAIN)

THE PLASTIC WORX GROUP IS THE ORGANIZER OF THE HENRYK DATA MEMORIAL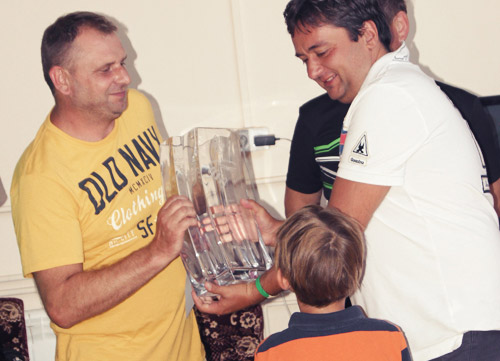 WE START ANNUAL HELP WITH ORGANIZING THE "EASTER BREAKFAST FOR THE POOR"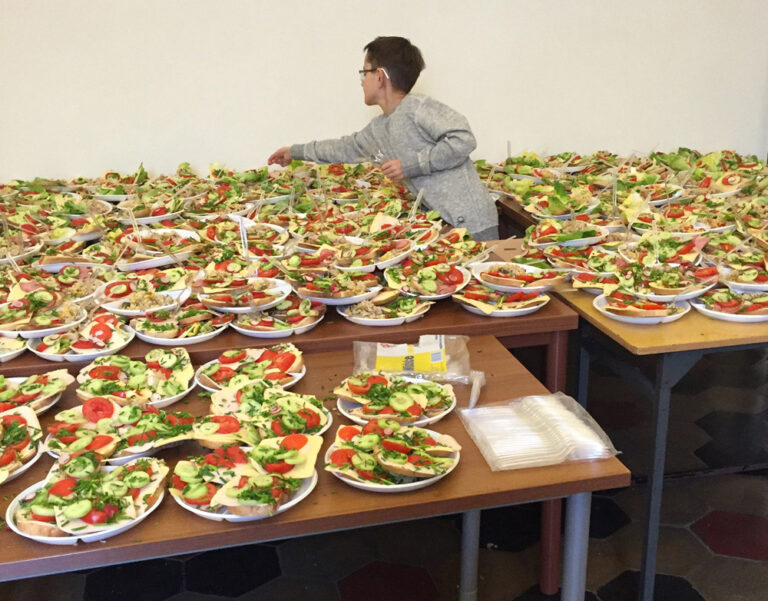 The initiator of the annual event is the Monastery of the Dominicans in Krakow.
2013
ul. Zakopiańska 177, Kraków
RELOCATION OF THE COMPANY HEADQUARTERS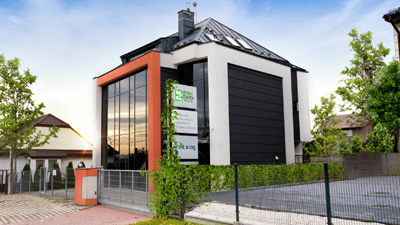 to a modern office building at ul. Zakopiańska 177 in Krakow.
2012
THE WIDE RANGE OF SERVICES EXPANDED WITH PALLET PICKING PROCESS
500 EMPLOYEES HIRED!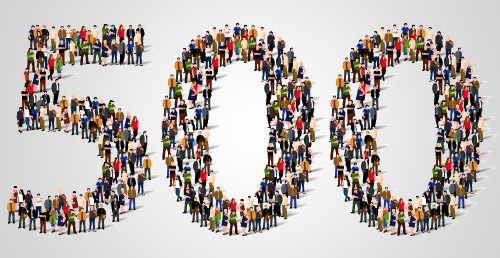 TRANSFORMATION OF PLASTIC WORX POLSKA SPÓŁKA Z O. O. SP. K.
2011
FIRST PRODUCT LABELING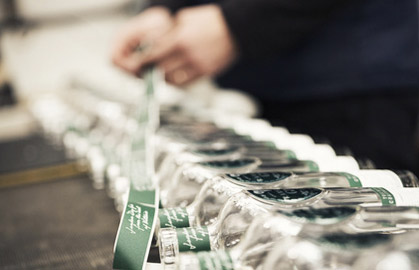 2009
100 EMPLOYEES HIRED!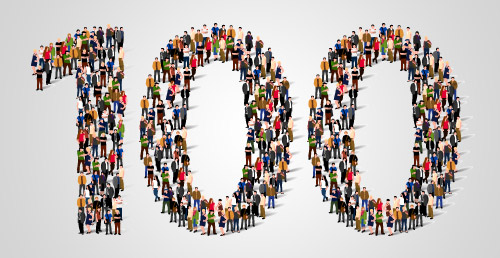 2008
COMPANY'S OFFER NOW INCLUDES CO-PACKING OF GOODS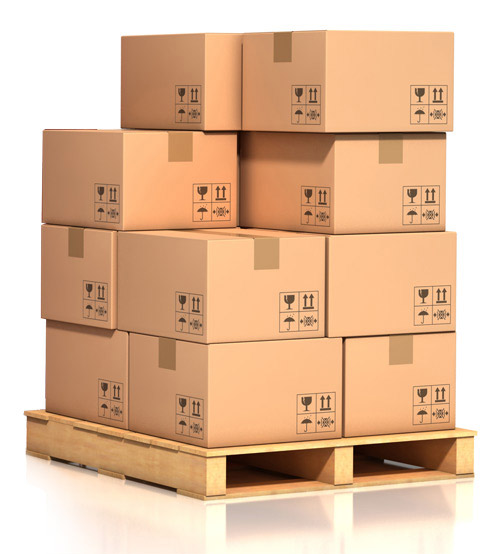 RELOCATION OF THE COMPANY HEADQUARTERS
The new head ofice is located at ul. Potebni in Krakow.
2007
19 XII 2007
Biddingringweg 23, Biddinghuizen
FOUNDATION OF PLASTIC WORX NEDERLAND B.V. (NETHERLANDS)

WINTER EMPLOYEES' MEETING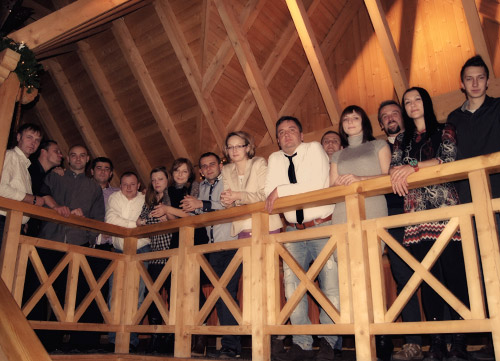 Tradition started in 2007, and continued to this day!
FIRST CONTRACT FOR THE MANAGEMENT OF WAREHOUSE SPACE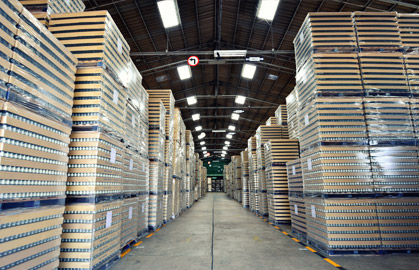 2006
COMPANY'S OFFER NOW INCLUDES BOTTLE SORTING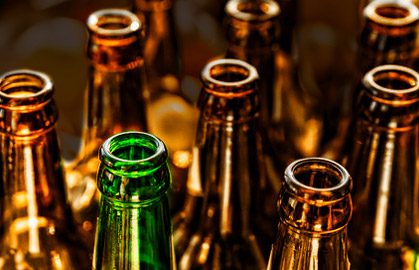 2005
STOCK TAKEOVER OF THE BELGIAN PARTY – PLASTIC WORKERS NV. Plastic Worx becomes a 100% Polish company
Acquisition of shares by Rafał Data and Maciej Mika from the Belgian party.
2004
10,000 TONS OF GROUND PLASTICS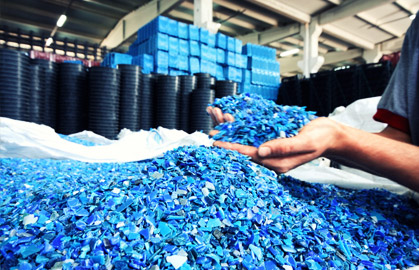 FIRST CONTRACT IN THE EUROPEAN UNION IN AUSTRIA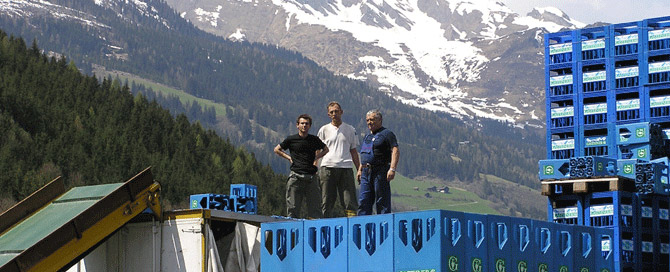 2002
12 VI 2002
ul. Mikołajska 14/2, Kraków
FOUNDING OF PLASTIC WORX POLSKA SP. Z O.O.
The first shareholders were Rafał Data and Plastic Workers NV (Belgium), the first headquarters was located at ul. Mikołajska in Krakow, and the first projects concerned milling plastics and support of manufacturing processes.